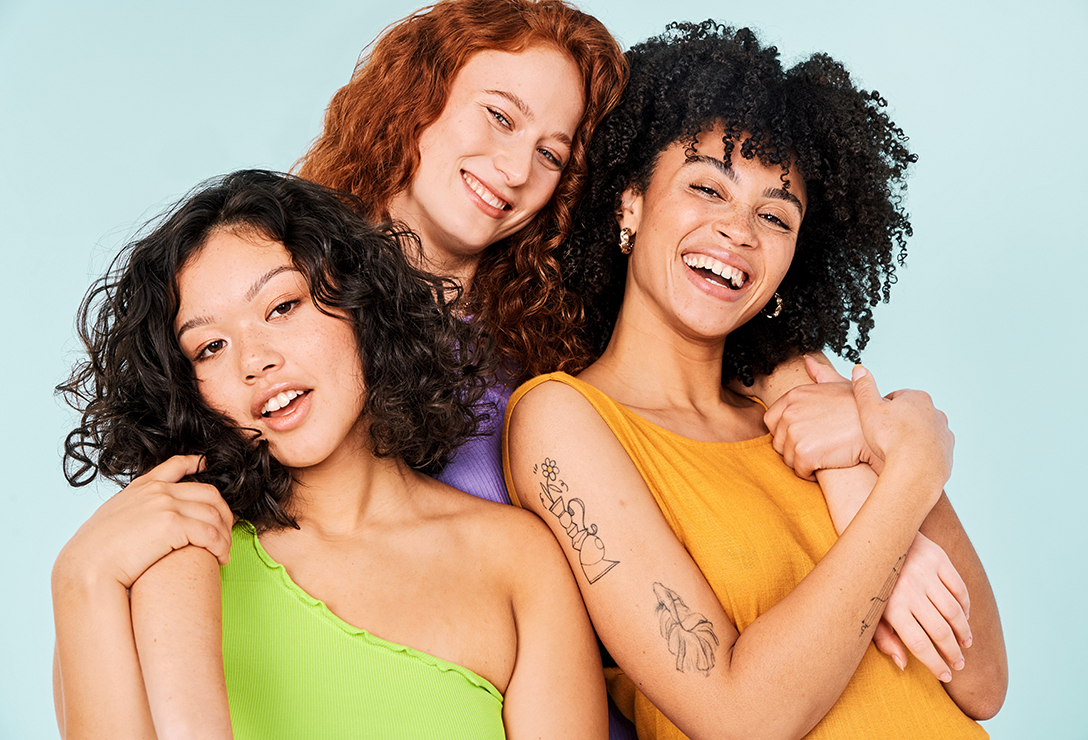 JOIN THE
CURL MOVEMENT
Unleash the power of your curls. It's not a trend, it's a movement. Respect every curl, celebrate your individuality and empower total curl confidence.

Always Vegan

100% Curly Girl Compliant

Free from Mineral Waxes

Free from Oil based Silicones

Shipped sustainably
EMPOWERING YOUR CURLS
is easy as...
We are a curl worshipping haircare brand on a mission to simplify your journey to understand and care for your natural pattern. Created for all types of kinks, curls, waves and coils, our unique 4-step system helps you easily discover the right products for your needs. It's not about controlling curls, it's about liberating them.
CURLY CULT FAVES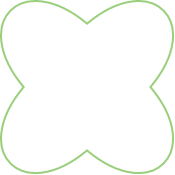 REAL RESULTS
My favorite product to use has been the Curl Empowering Creme Gel, it's made my hair go so curly and I've never seen it like this before! REAL RESULTS
This has been my first time using products specially designed for curly hair in mind. My favorite product is the Curl Energising Hydration Serum, it feels so nice and soft, I never knew my curls could be like this. REAL RESULTS
My favorite product to use was the Curl Restoring Intensive Mask. It made my curls feel so hydrated. GET THE LOOK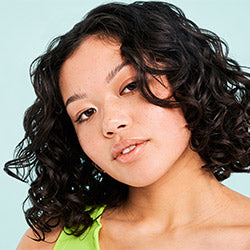 CURL RESPECTING FORMULATIONS
Curls need a little extra love and respect from the product used on them, to balance out the time and dedication you put in to taking care of them. That's why all of our products have been formulated to be Curly Girl compliant, vegan and pakced with nourishing curl empowering ingredients.
Never contains oil based silicones

Never contains drying alcohols

Never contains mineral oils or waxes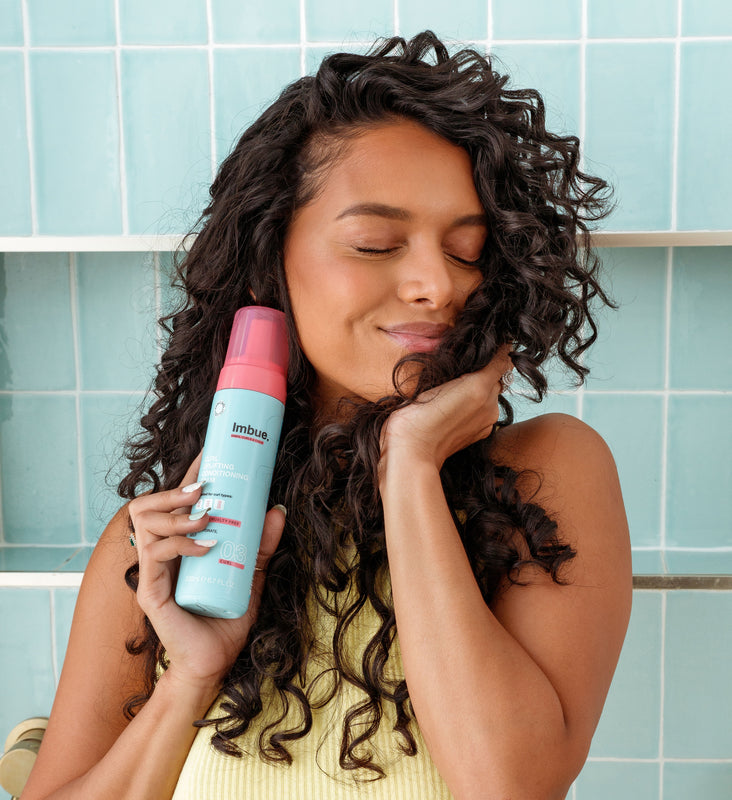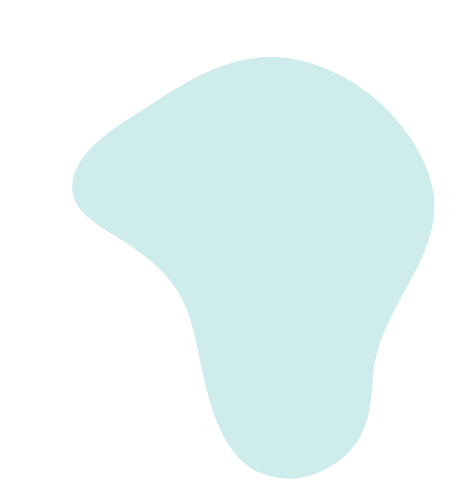 JUST LAUNCHED
Seamlessly detangle, massage, define, volumize or style your curls with our brushes.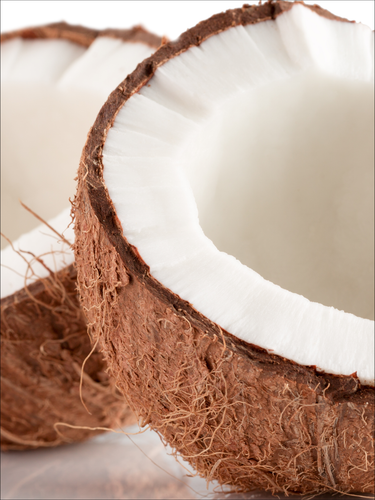 ONE WITH NATURE
The inspiration behind our products comes from century-old recipes mixed with cutting-edge modern science and naturally derived actives. We simply make hair products with all the ingredients curls love, and none of the stuff they hate.
Imbue only contains sustainably sourced ingredients like exotic butters and natural oils to moisturise and respect those curls. Our formulations never contain oil based silicones, parabens, sulphates, drying alcohols, mineral oils or waxes – because it's not about controlling kinks, curls and coils it's about liberating them.
Here at Imbue we are all about finding the best ethically and sustainably sourced ingredients.
We also believe that there is no reason for beauty products to contain animal derivatives. Instead we have created a vegan haircare range containing a cocktail of curl loving plant oils such as, Cupuaçu, Coconut and Camelia.
We believe plant-based ingredients are amazing for hair, but also kinder to the environment which helps us to protect our planet.
We are really proud to announce all Imbue bottles are made from 100% recycled plastic. The goal? For all Imbue packaging to be made from 100% recycled materials as soon as possible, including jars, pumps and sachets.
We are continually pushing suppliers and exploring different avenues to make those positive improvements to our collection.
All our packaging is widely recyclable too – so please help us help the environment and recycle where you can.
Imbue is 100% Curly Girl compliant. At Imbue, we want to provide everything you need to worship your hair. We want the best for your hair and we know it's not just about product, It's about curl confidence and sharing advice and tips too. We are here with you to make that journey full of empowerment and positivity. We offer guidance, inspiration and an arsenal of hair-loving products to keep you and your coils happy every step of the way. Talk about curl power!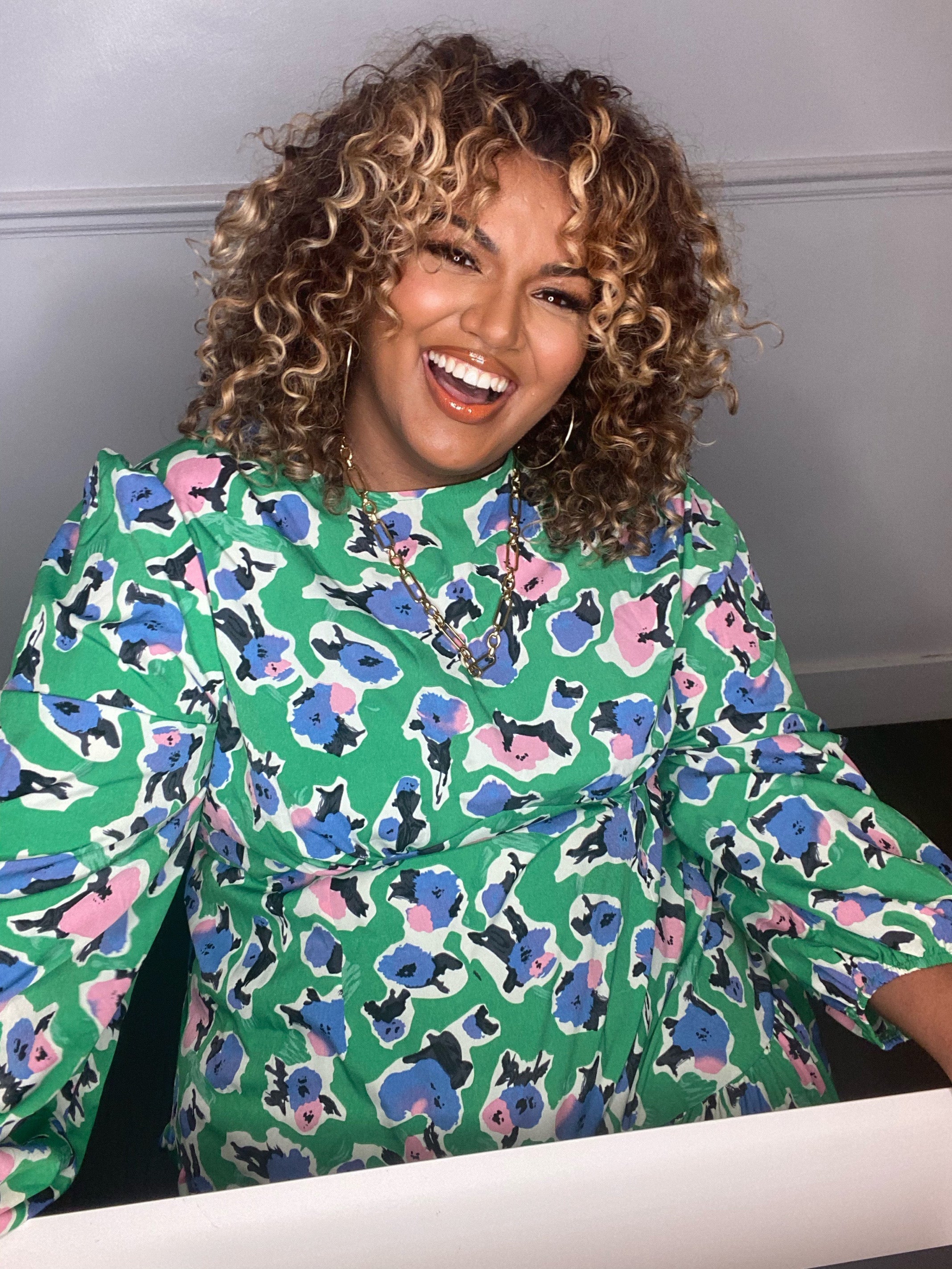 MEET MICHELLE SULTAN
The Imbue collection has been formulated with the support of afro hair veteran Michelle Sultan – a force for curls and the magic behind the tresses of celebrities including Alison Hammond, Jennifer Hudson, Amber Gill, and Jordyn Woods.
Michelle used her 20 years' experience to help ensure each Imbue product has been designed to respect and empower curls, giving everyone the curl confidence they deserve.
Michelle Sultan boasts a successful career that has spanned over 20 years. As a child visiting her Aunt in New York City, she began to learn and respect the intricacies and skill it takes to be a truly exceptional hairstylist. Michelle graduated After from Kingston College, and quickly become known as one of only a handful of hairstylists who specialised in afro hair. She was awarded Afro Hair Stylist of the Year In 2010 at the prestigious British Hairdressing awards and is a regular judge for the L'Oréal Colour Trophy. Michelle takes huge pride in her craft and the art of working with all types of hair and textures.
"It has been a huge pleasure to work with the Imbue team on helping to craft the best possible products for curly hair. Curly hair is some of the hardest to manage, day to day, and this collection is a real game changer in terms of giving curls their best life! These formulations are truly innovative and deliver exceptional results and will be in my kit bag at all times!" ~Michelle Sultan

FOLLOW @IMBUECURLS
And show us your looks tagging #imbuetiful