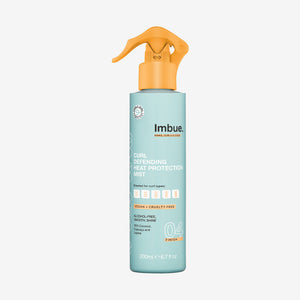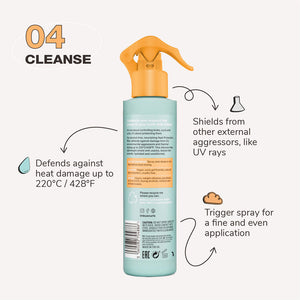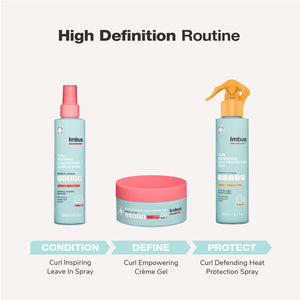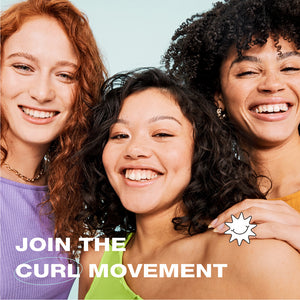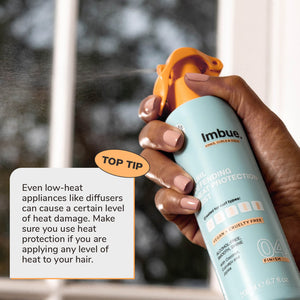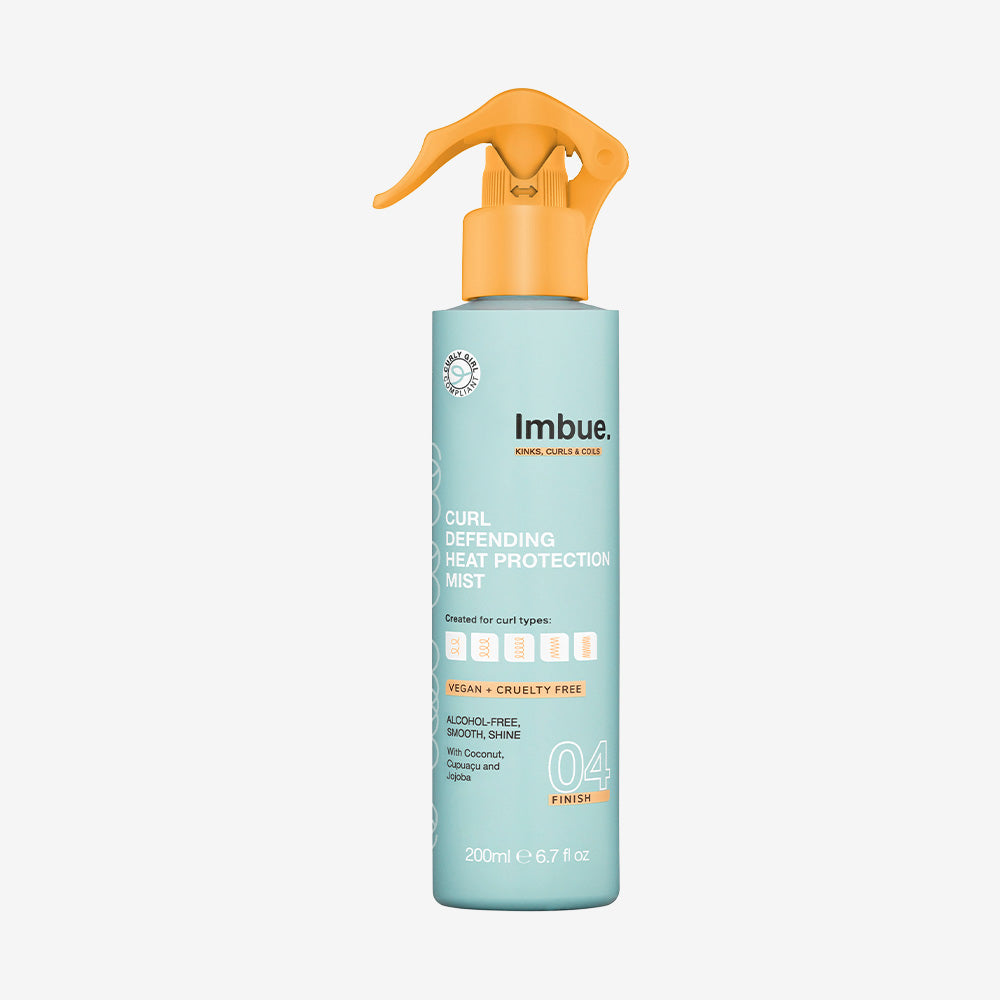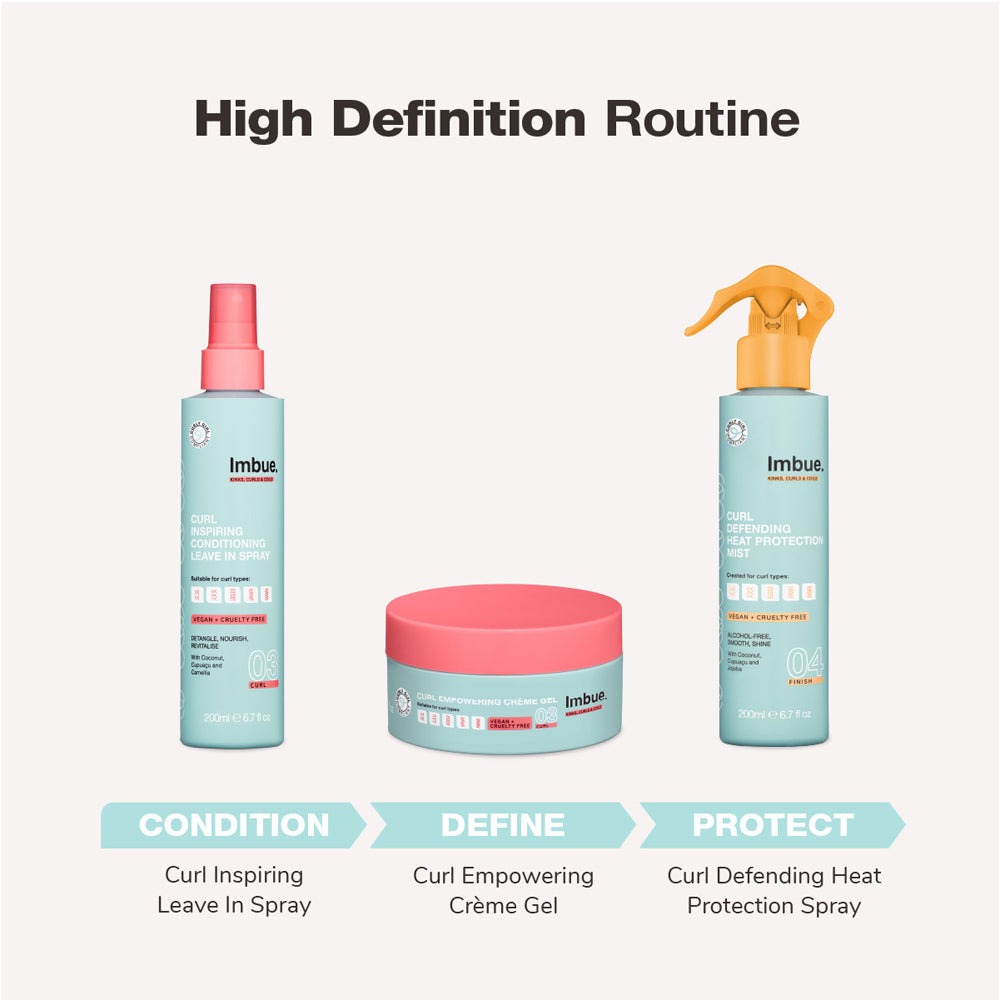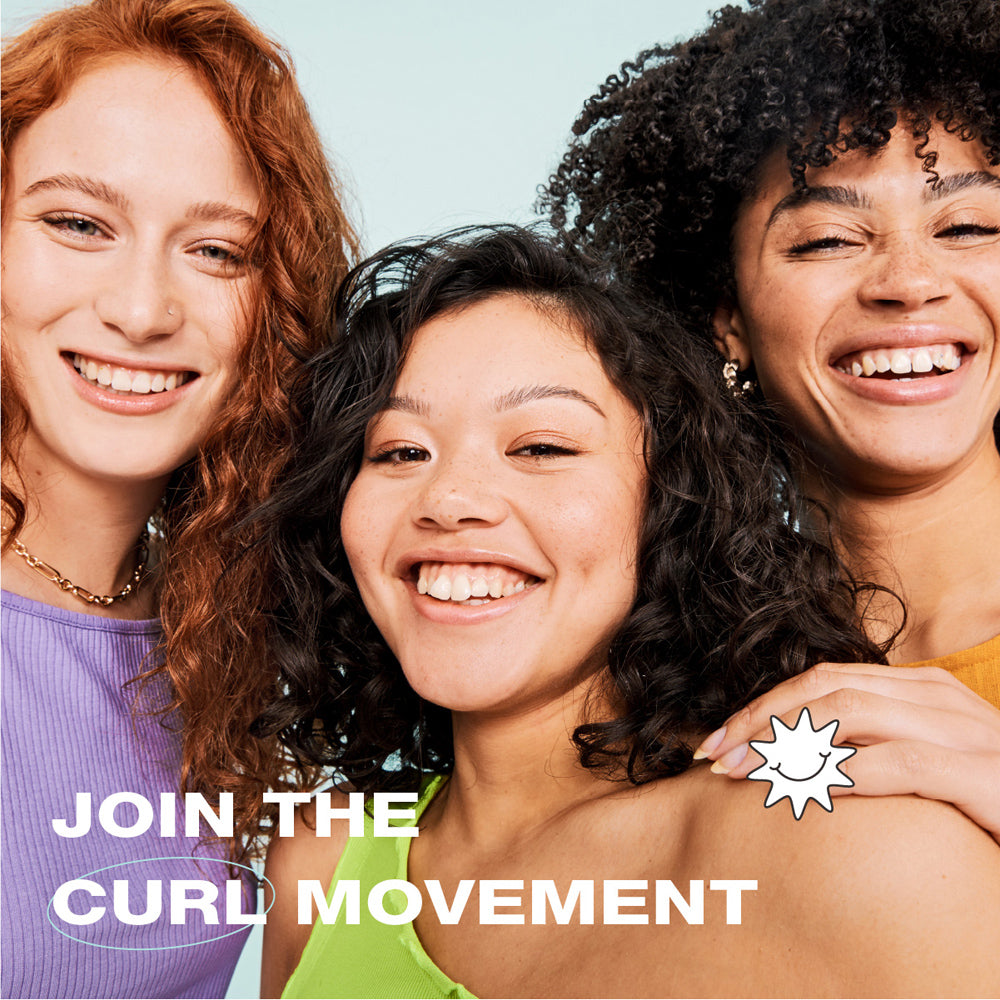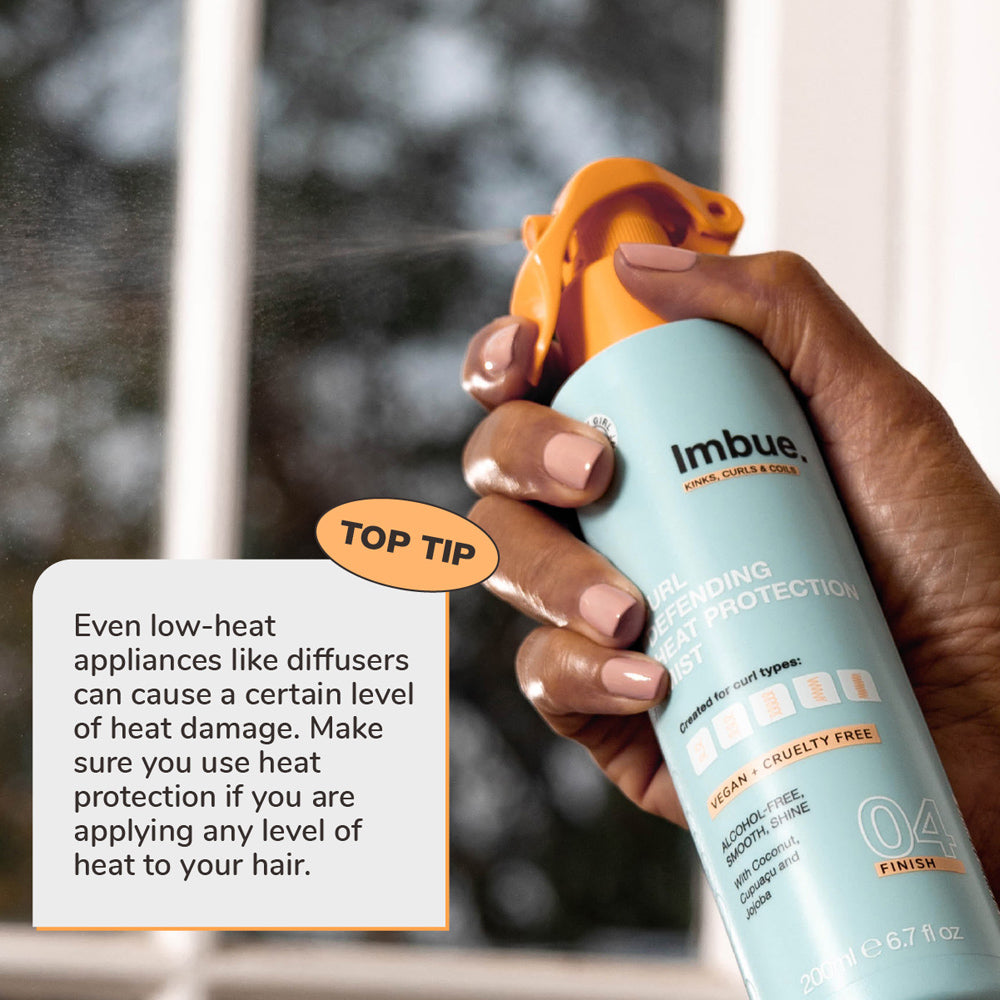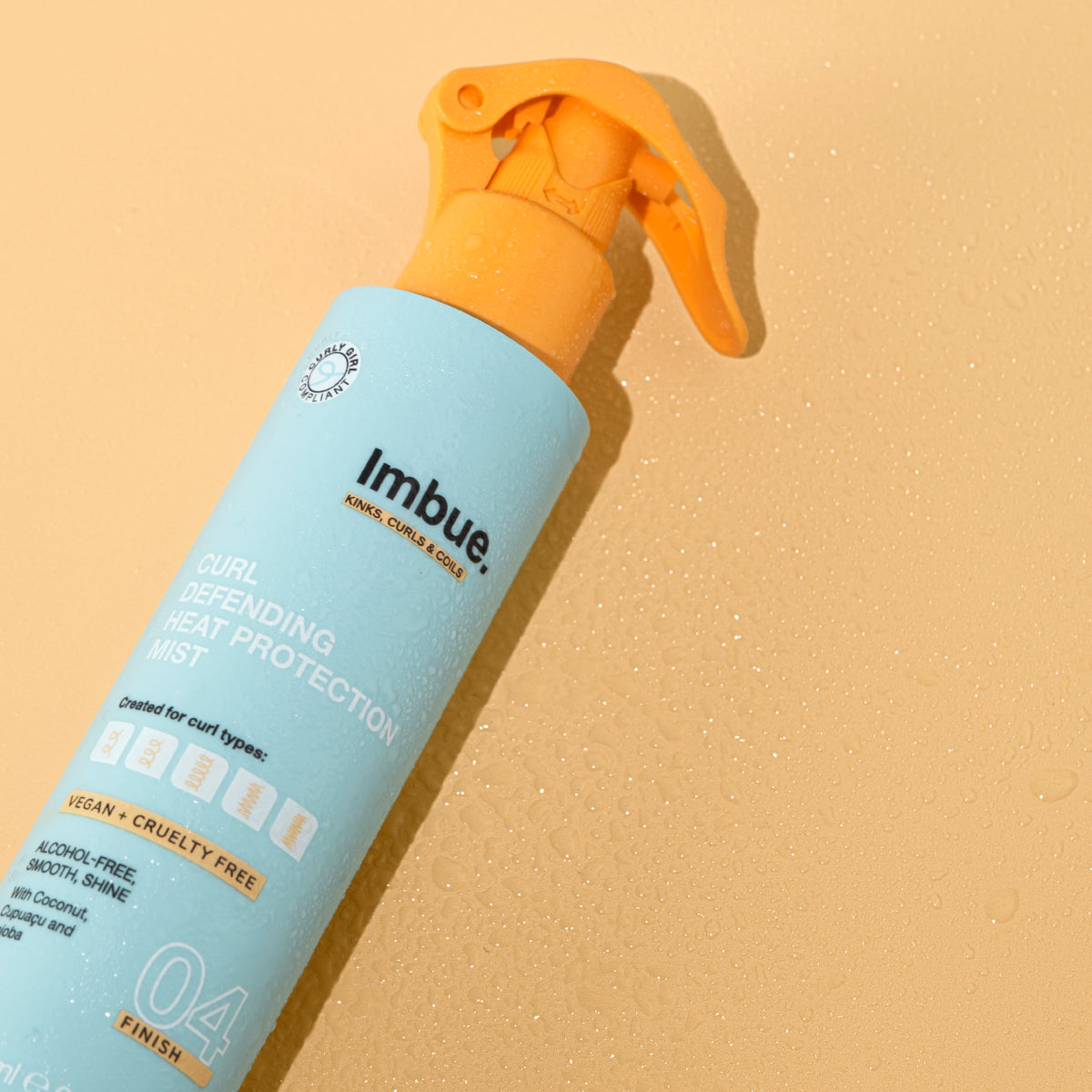 Always Vegan

100% Curl Girl Compliant
Free from Mineral Waves

Free from Oil based Silicones

Shipped sustainably
REAL RESULTS
My favorite product to use has been the Curl Empowering Creme Gel, it's made my hair go so curly and I've never seen it like this before! REAL RESULTS
This has been my first time using products specially designed for curly hair in mind. My favorite product is the Curl Energising Hydration Serum, it feels so nice and soft, I never knew my curls could be like this. REAL RESULTS
My favorite product to use was the Curl Restoring Intensive Mask. It made my curls feel so hydrated. INGREDIENTS THAT YOUR CURLS WILL LOVE
Exotic butters and natural oils build the foundation of our range - all of which bring a number of curl-loving benefits to your hair care regime.
COCONUT OIL
Healthy Hair From Inside Out
Coconut Oil is cold pressed from the fruit of the coconut palm tree, thought to be native to the warmer climates of Indonesia and Malaysia. This nourishing oil penetrates into the deepest layers of the hair shaft to moisture and condition the hair from the inside out. The perfect moisturising oil for normal to high porosity hair.
JOJOBA SEED OIL
Sealing In Moisture
Jojoba Oil is one of the best ingredients to nourish dry hair and scalps as it closely resembles skins sebum – the oil your skin naturally produces. This excellent sealant lightly coats hair and locks in moisture to keep your curls happy.
MORINGA SEED EXTRACT
Defend Against Damage
Moringa Seed Extract acts as a shield to protect and defends curls from environmental aggressors including UV damage, smoke and pollution.
WHY YOUR CURLS WILL LOVE THIS
Curl Defending Heat Protection Mist defends against heat damage up to 220oC/428oF and shields from other external aggressors, like UV rays.
WHY YOUR CURLS WILL LOVE THIS

Lightweight spray that protects from heat, environmental aggressors and UV damage for all types of curls & coils.

HOW TO USE THIS PRODUCT

Spray on to damp or dry hair before any heat styling, including diffusing.

TOP TIPS FOR BEST RESULTS

Even low-heat appliances like diffusers can cause a certain level of heat damage. Make sure you use heat protection if you are applying any level of heat to your hair.
YOU MAY ALSO LIKE
We are a curl worshipping haircare brand on a mission to simplify your journey to understand and care for your natural pattern. Created for all types of kinks, curls, waves and coils, our unique 4-step system helps you easily discover the right products for your needs. It's not about controlling curls, it's about liberating them.
FOLLOW @IMBUECURLS
And show us your looks tagging #imbuetiful