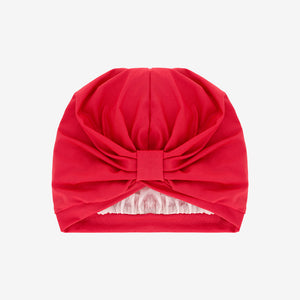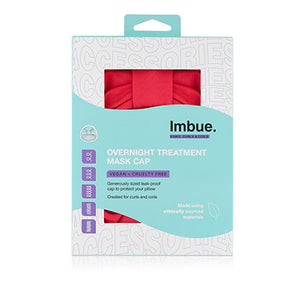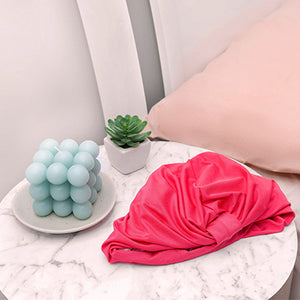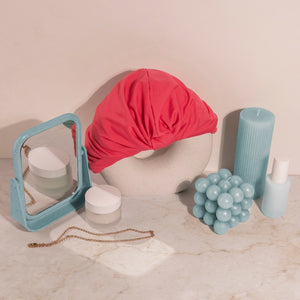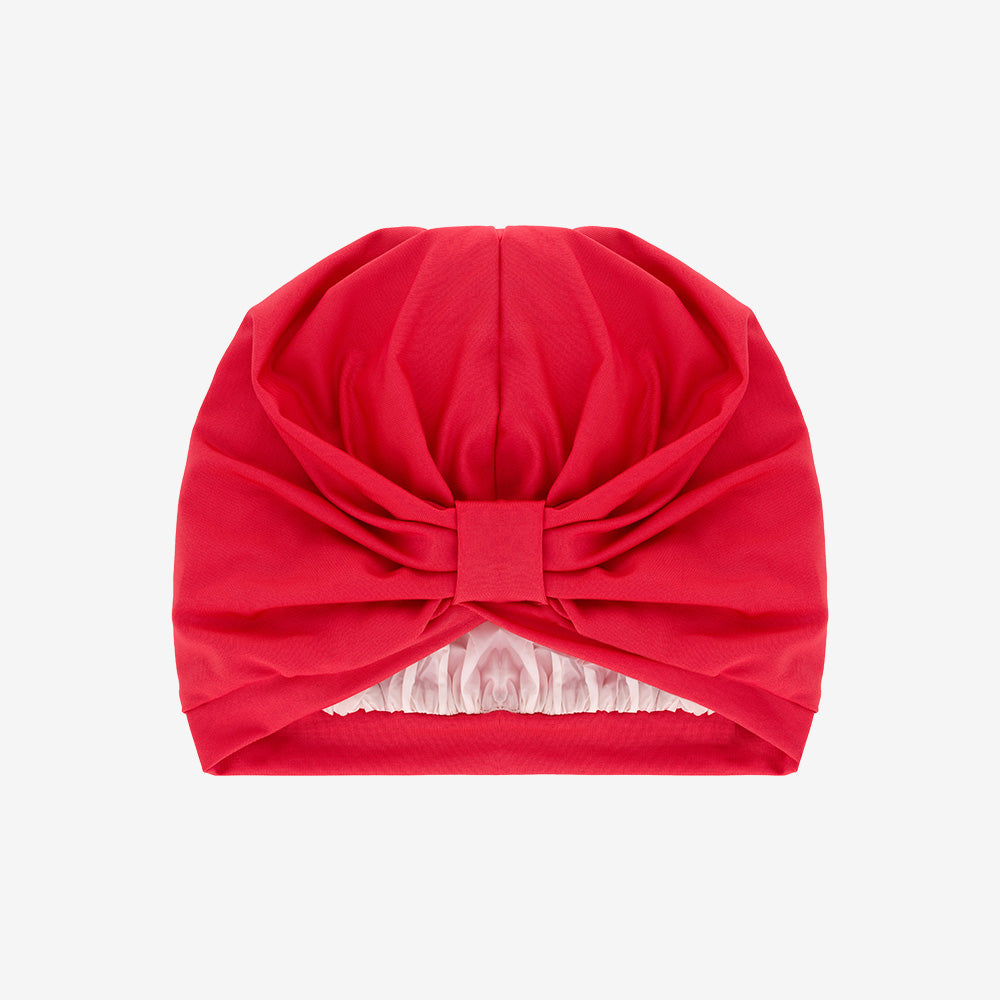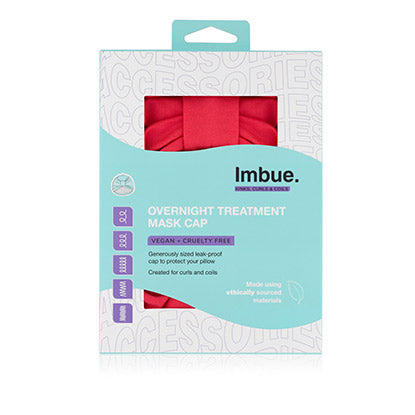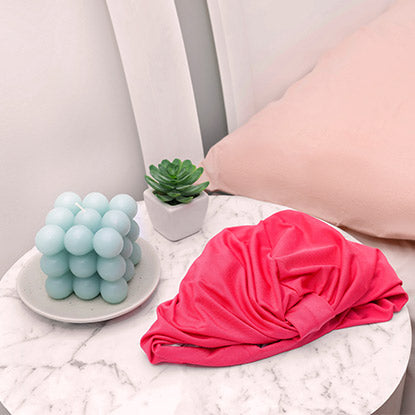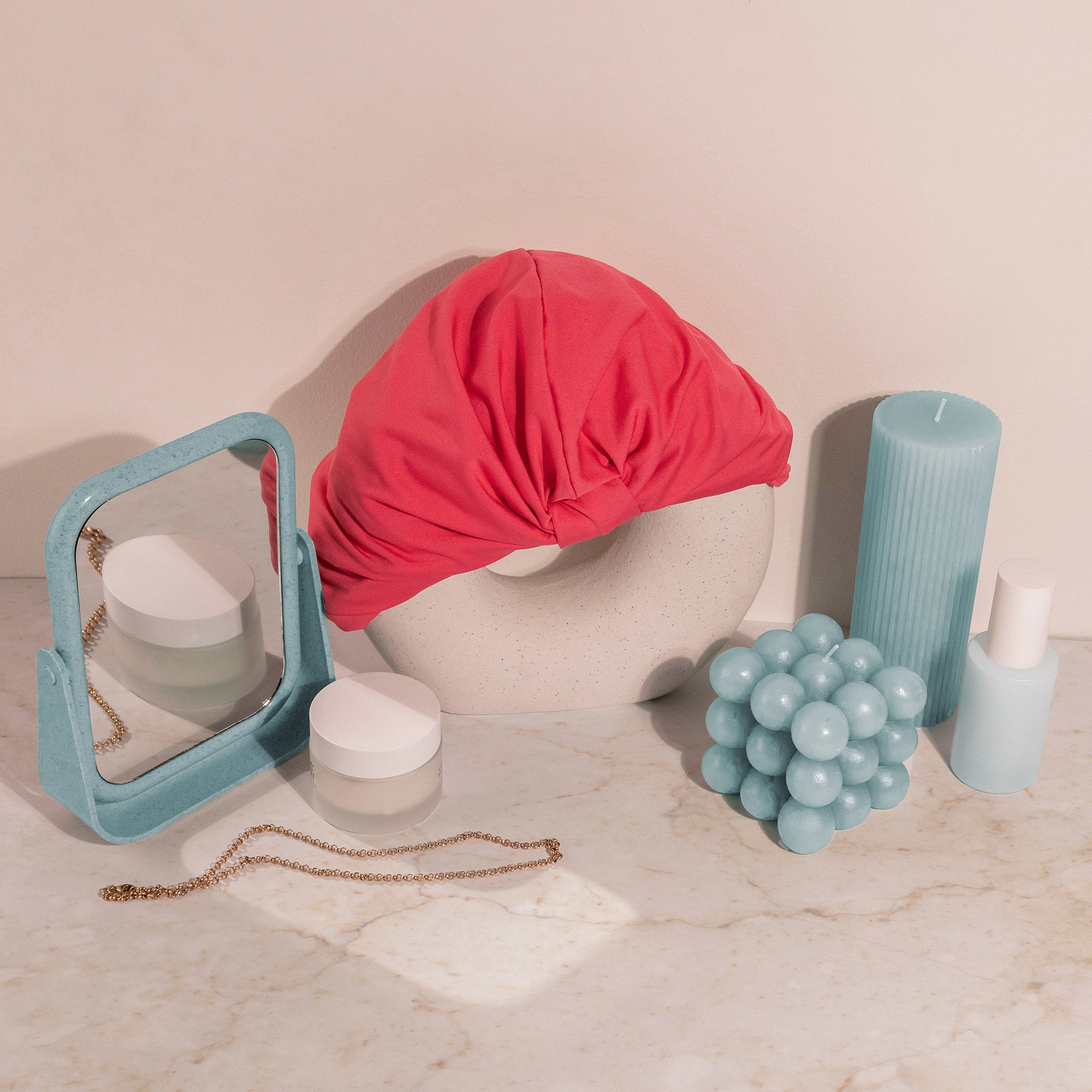 Always Vegan

100% Curl Girl Compliant
Free from Mineral Waves

Free from Oil based Silicones

Shipped sustainably
REAL RESULTS
My favorite product to use has been the Curl Empowering Creme Gel, it's made my hair go so curly and I've never seen it like this before! REAL RESULTS
This has been my first time using products specially designed for curly hair in mind. My favorite product is the Curl Energising Hydration Serum, it feels so nice and soft, I never knew my curls could be like this. REAL RESULTS
My favorite product to use was the Curl Restoring Intensive Mask. It made my curls feel so hydrated. WHY YOUR CURLS WILL LOVE THIS
The Imbue Overnight Treatment Mask Cap is a large size cap to comfortably hold curls of all lengths with a fabric outer, waterproof lining and secure elasticated back for added comfort. Perfect for use with overnight hair treatments to prevent transfer onto bed sheets and doubles up as a shower cap to protect curls in the shower.
WHY YOUR CURLS WILL LOVE THIS

Generously-sized, smooth fabric shower cap lined with a waterproof material to enhance the benefits of your deep conditioning treatment.

HOW TO USE THIS PRODUCT

Pop it on after applying the Curl Restoring Intensive Mask, to avoid product dripping. Can be used for regular deep conditioning sessions or even overnight, if you want to keep your pillow protected from product spills.

TOP TIPS FOR BEST RESULTS

Flip your head upside down and place the hair in the cap from tips to roots to scrunch your strands and help make your curl pattern tighter.
YOU MAY ALSO LIKE
We are a curl worshipping haircare brand on a mission to simplify your journey to understand and care for your natural pattern. Created for all types of kinks, curls, waves and coils, our unique 4-step system helps you easily discover the right products for your needs. It's not about controlling curls, it's about liberating them.
FOLLOW @IMBUECURLS
And show us your looks tagging #imbuetiful